Round trips through Uruguay
In October and again in November we normally fly round trips through Uruguay. Each trip consists of 8 to 10 flying days. The
route
can be slightly be adapted according to individual needs.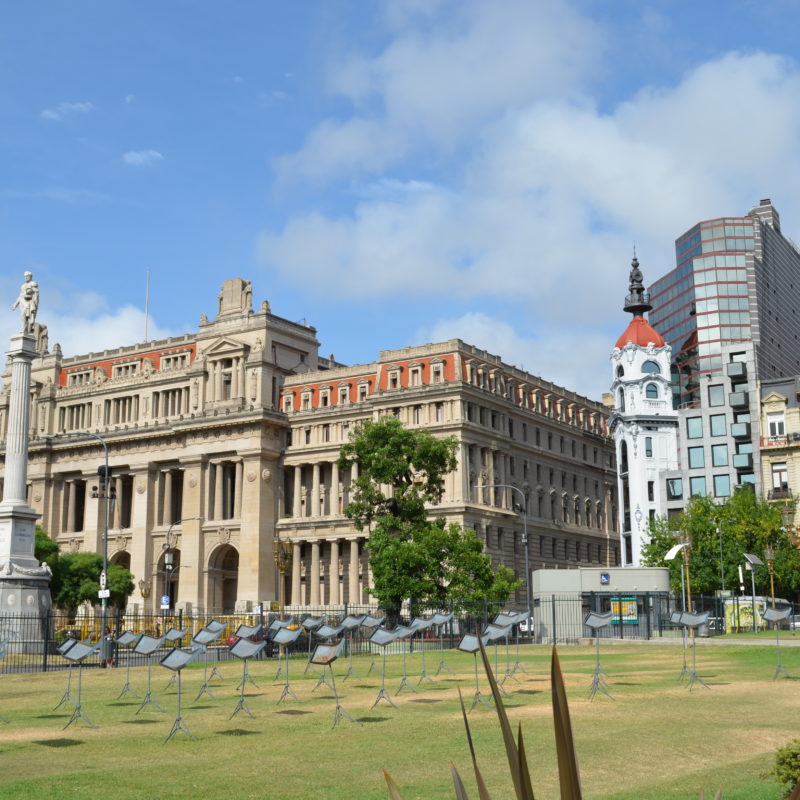 Round trip through Argentina
The tour leads us to National Parks in Argentina, along the Andes, to Estancias in the legendary Pampa and along the Atlantic coast via Buenos Aires back to Colonia del Sacramento in Uruguay.
Day trips during Christmas time until new years
Individual day trips can be booked around Christmas until New Year. Trips along the Atlantic coast are the most popular ones.